SACRAMENTO, Calif. – More than 1,000 California EMS professionals across 13 counties would see a pay increase and continued health care coverage if a new tentative labor agreement is approved by members of AFSCME Local 4911.  The agreement was reached after a two-year stretch where workers rejected attempts by American Medical Response to divide the workforce and cut health care.
"Solidarity opens your eyes and it opens the company's eyes," said Jamie Field, a 23-year EMT from Stanislaus County. "It's about a fair process, protection and safety. It's about coming together."
Field and his wife, who works as a Registered Nurse, devote their lives to providing health care. Together they have three children — one who has autism and special needs. Once ratified, the new agreement would allow employees like Field to continue providing health care for their families.
"As health care professionals, we shouldn't have to fight to keep our health insurance. We should be leading the way," said Field.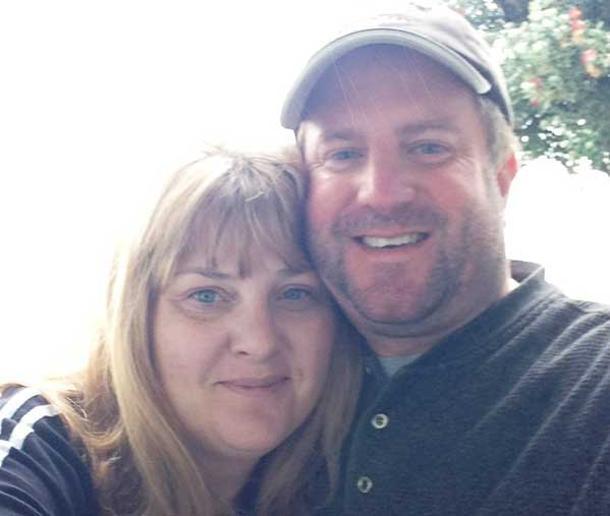 Thanks to the solidarity of their union, workers were able to win that fight.
Members of Local 4911 will vote on the agreement in March. Meanwhile, AMR employees in Southern California, New England, Missouri and Arizona are continuing to demand a fair contract from AMR.
Field has a message for EMS professionals struggling to make ends meet: "If you're not in a union you should be. Union means better pay, better health care and more security for the future."